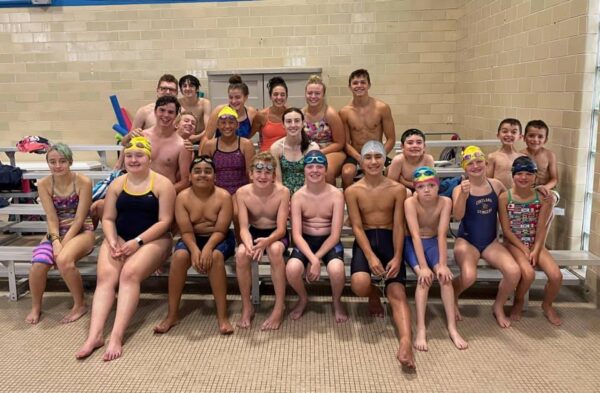 Swimmers Wanted
Swim fast and have fun with Cortland's competitive swim team.
The Stingers is open to students in kindergarten through 12th grade. All levels of ability are welcome!
The fall season runs from early September through early April
The summer season runs from early May through early August
The 2021-2022 Swim Season is here!
Registration opens on August 15th.
Practice Times:
Blue Group (Ages 5-12): Monday, Tuesday, and Thurs. 6:30–7:30pm; Sat. 9–10:00 am
Gold Group (Ages 13-18): Mon., Tues., Thurs. 5:00 – 6:30 pm; Wednesday 6:30-8:00 pm; Sat 8:00–10:00 am
Location for all practices: The Cortland YMCA's Pool
Swim Team Fees:
$360 for Blue Group
$450 for Gold Group
All swim team participants must be Cortland YMCA members in good standing AND register through Team Unify, in addition to registering through the Cortland YMCA.
Questions? Email Maddy at aquatics@cortlandymca.org.